Coordinated Solutions
At coordN8 we look at your business through eyes focused on opportunity.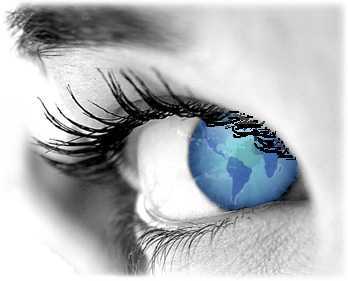 A coordN8 solution will make money -- paying for itself many times over. Unlike other web developers that can design fancy pages, our talented business people work with our creative design staff to develop an integrated marketing solution. We will help grow sales by developing a solution that will efficiently and effectively engage your customers.
First impressions often make the deal. In today's world, your website is often customers' first impression of your business. A professional website, standout business cards and high quality brochures can make you stand out! We can help you:
Maintain High Search Engine Results
Design Materials that get Noticed
Pull people to your website
Engage Customers
Our solutions create new business for you while strengthening relations with your current customers. We do this through:
Market Differentiation
Content Personalization
Visual Stimulation
Customer Interactivity
Engaging Content
Please call or email us to discuss your needs and the potential of a quality marketing solution.